About Us
Co-Headteachers Welcome
Bents Green School provides specialist education for young people aged 11-19 with Autistic Spectrum Conditions and Communication and Interaction difficulties. Bents Green School is located across three sites:
Ringinglow (Primarily pathway 2 & 3 - Y7-11& Pathway 4 - y7-y14)
Gleadless (Primarily pathway 1,2,3 - Y7-11 & Post 16 - Y12- 14)
Hub at Westfield School (Pathway 1- Y7-11).
At Bents Green School we are fully committed to enabling all our students to fulfil their potential both academically, socially and emotionally. We pride ourselves on delivering high-quality education provision in a safe, accepting and nurturing environment. We support our students to develop the knowledge, skills and cultural capital they require to enable them to be educated citizens, prepare them for adult life, contribute meaningfully to society and live happy, fulfilling lives.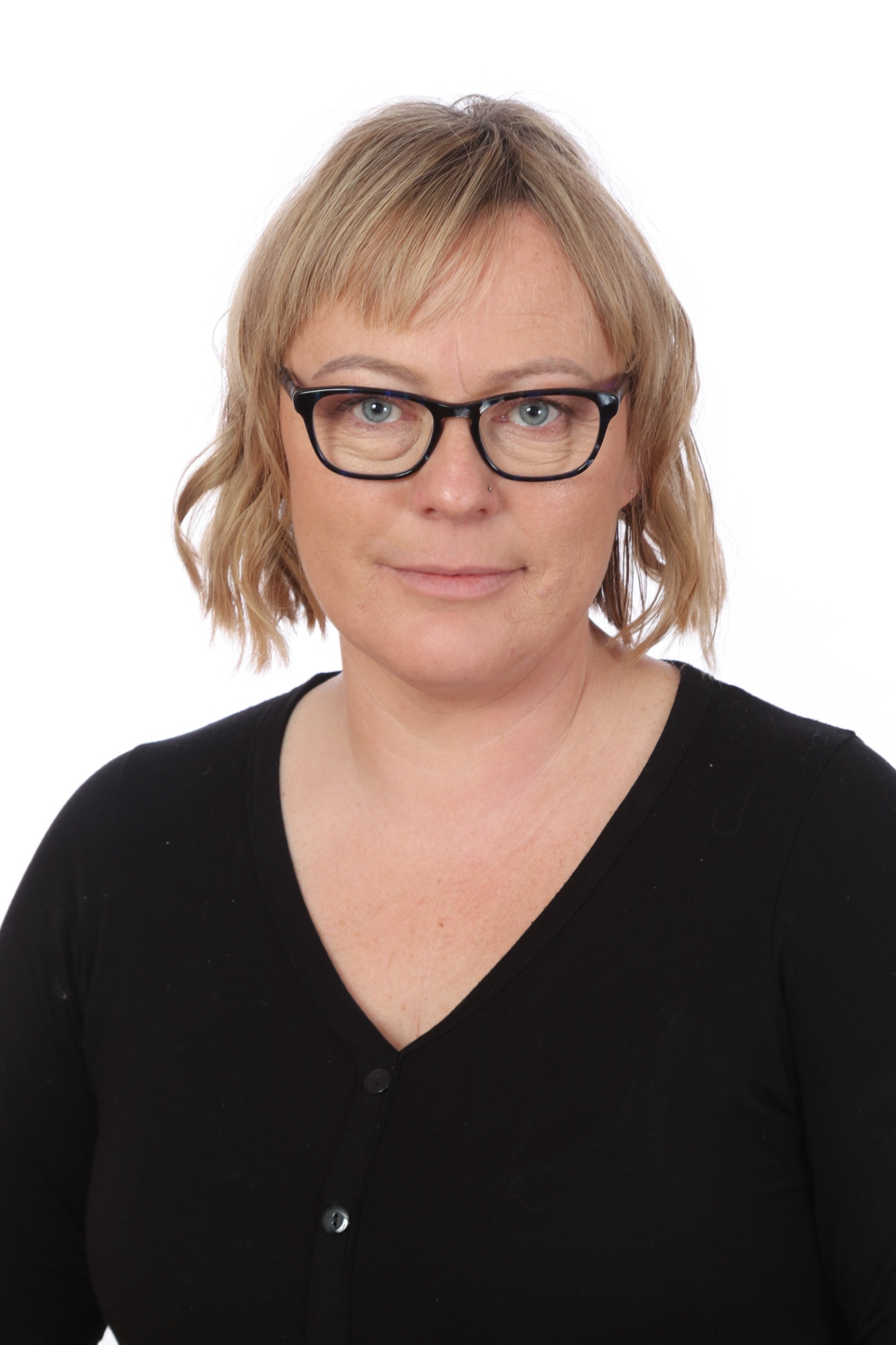 Aileen Hosty
Co-Headteacher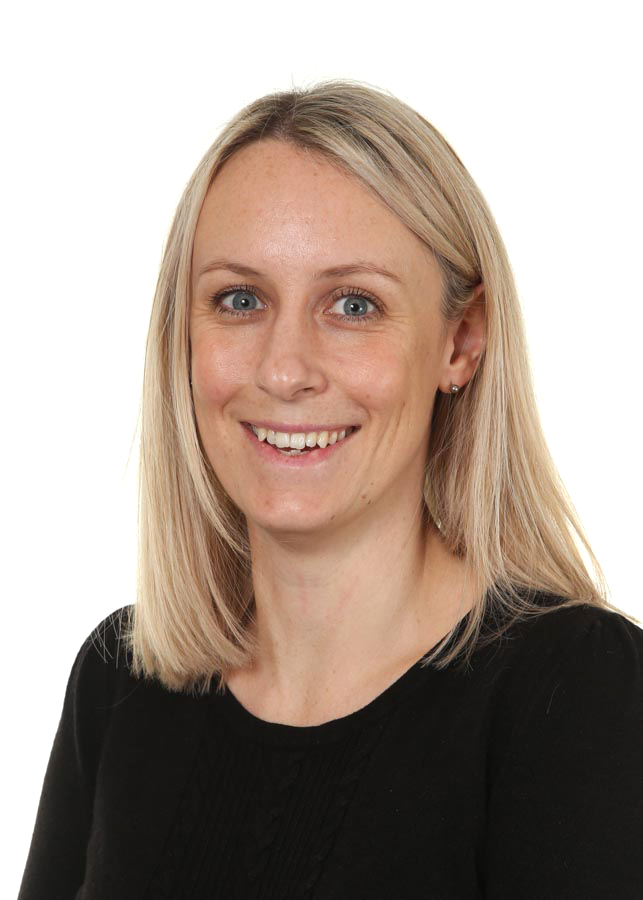 Laura Rzepinski
Co-Headteacher
Parent/Carer comments
"My child now wants to learn. Has friends and is supported"
"My son is very happy at school, he is well supported and the structure works well for him. As parents we have lots of contact and updates from school which puts us at ease. My son is progressing all the time and we feel this setting is perfect for his needs"
"The support given to my child over the years has been amazing. We couldn't have wished for a better outcome for him. He is now ready for a new challenge in his learning. We will be forever grateful for all the hard work and help from all the staff over the years."
"Bents Green is an amazing school. Great communication and supportive to us when we need it."