Careers information
Please see below details of current career opportunities and companies we have worked with in previous years. This information will be helpful for students and Parent/Carers, teachers and employers.
Sheffield Council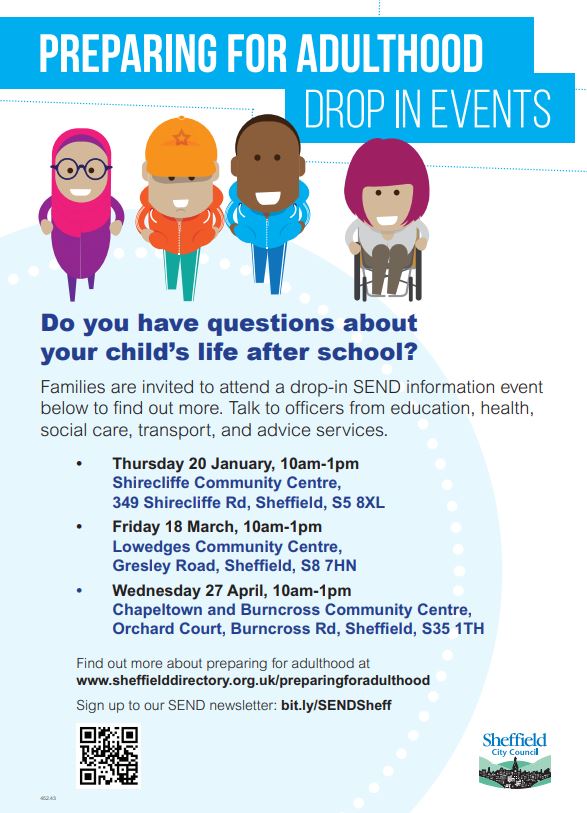 Inspire SY
Inspire SY is a platform for people aged 16-24 in Sheffield and South
Yorkshire. It offers direction to help assist young people to make their
next steps and there is a Padlet which acts as the 'Virtual Youth Hub'
and is full of local and national resources.
Inspire SY is also on Twitter, Instagram and Facebook sharing
opportunities, with an 'Opportunity Hour' every Thursday 1pm-2pm.
This involves sharing up to date information of various opportunities
including job vacancies, apprenticeships, traineeships, courses, training and support which is available.
Progression pathways for SEND students in Sheffield
Padlet is a new initiative which aims to support SEND pathways into employment.
Hepp

The Higher Education Progression Partnership (Hepp) works across South Yorkshire and North East Derbyshire to encourage more children, young people and adults to consider higher education opportunities.
You can find further information on the website.
Their latest newsletter can be downloaded here.
Further information for our students about progression to higher education can be found on their website.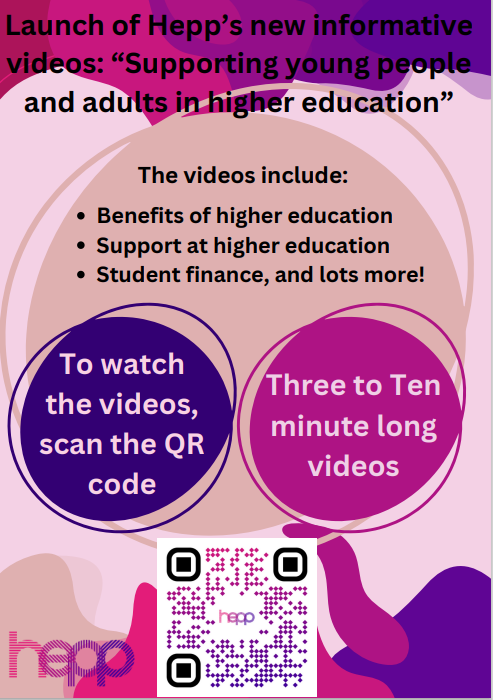 NHS Supported Internships

These are for 16-24 year olds with disabilities, learning disabilities, difficulties and/or Autism.
The programme is delivered within NHS organisations and supported by Health Education
England.
There are many different apprenticeships available in the local area. Amazing Aprenticeships is a great way to view those on offer.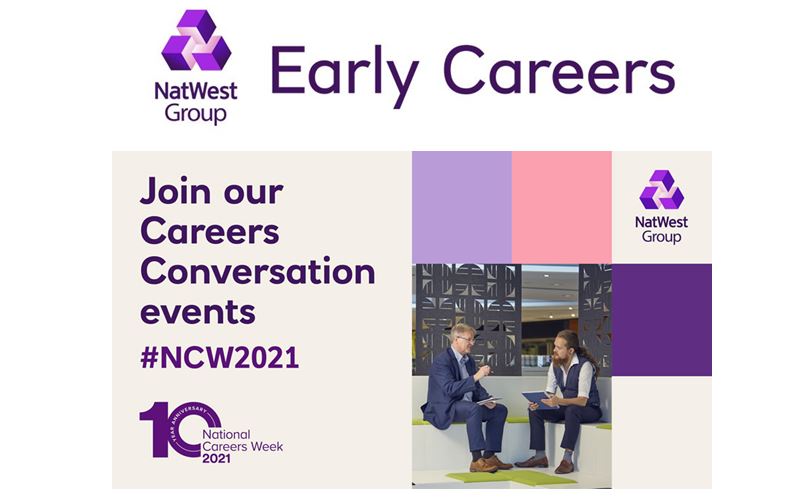 Natwest Careers Conversations
Research shows many parents, caregivers and teachers don't feel they have enough information about school-leaver opportunities to support students to make career decisions.

COVID-19's hugely changed the job market, and 16 – 24 year olds know it. Now, more than ever, young people are open to going for jobs they wouldn't have thought about before; making it our role to encourage them at every step.

Come and join us for our Careers Conversations for teachers to hear from our graduates, apprentices and recruiters as they lift the lid on their experiences; giving you the insights you need to start the careers conversation yourselves.
Local Market Information (LMI) for Parents/Carers
LMI effectively describes the world of work – ranging from descriptions of different careers, their entry routes, promotional prospects, salaries paid, skills and qualifications needed, etc. Crucially for young people, LMI also covers future demand – what kinds of jobs will be in demand after leaving school and what kinds of skills will be needed?