School Uniform
We would like all students at our Ringinglow Road and Gleadless sites to wear at least one item of clothing with the Bents Green logo on it.
Students can select which item they want to wear i.e. T-Shirt, Polo Shirt, Sweatshirt or Fleece
.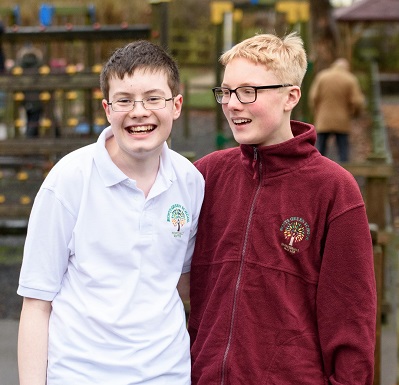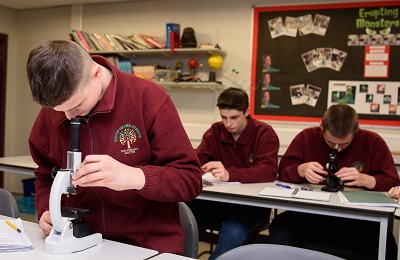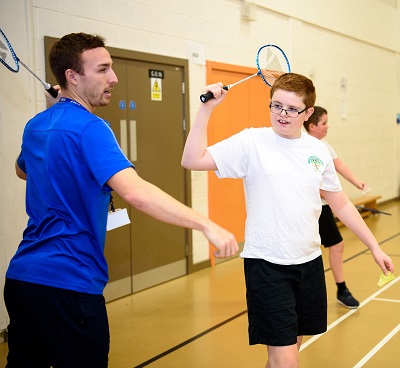 Uniform can be purchased from Pinders Schoolwear, you can purchase uniform by
Visiting their shop at Crystal Peaks indoor market (open seven days a week). where you will find samples to try on
Or by ordering online at www.pindersschoolwear.co.uk (delivery charges will apply)
The items available to purchase are t-shirt, polo shirt, sweatshirt and zip up fleece, as well as a PE kit, all with our school logo on.
Clothing with offensive slogans or images are not permitted.
Jewellery – one wristwatch and one small pair of ear studs may be worn. No bracelets or facial piercings (small nose stud allowed).
Westfield Hub
Students who attend our Hub at Westfield School will need to wear the Westfield School uniform. Full details can be found on the Westfield School website.