Transition to Bents Green
At Bents Green we are looking forward to working with you and your child to ensure that everyone has a smooth transition and start to the new school year in September. We have created a virtual tour of our Ringinglow Road site.
Transition to Bents Green in 2022
At Bents Green School we appreciate that transition can be a difficult time for many of our students and their families. Anxiety levels can increase during times of transition, and therefore as a school we want to work with each individual and their family to ensure this is reduced as much as possible.
Please be aware that there is a dedicated email address to answer any queries: transitions@bentsgreen.sheffield.sch.uk
Please keep in touch with us and should you have any concerns about the start of the new school year or your child's transition into school, please do not hesitate to get in touch.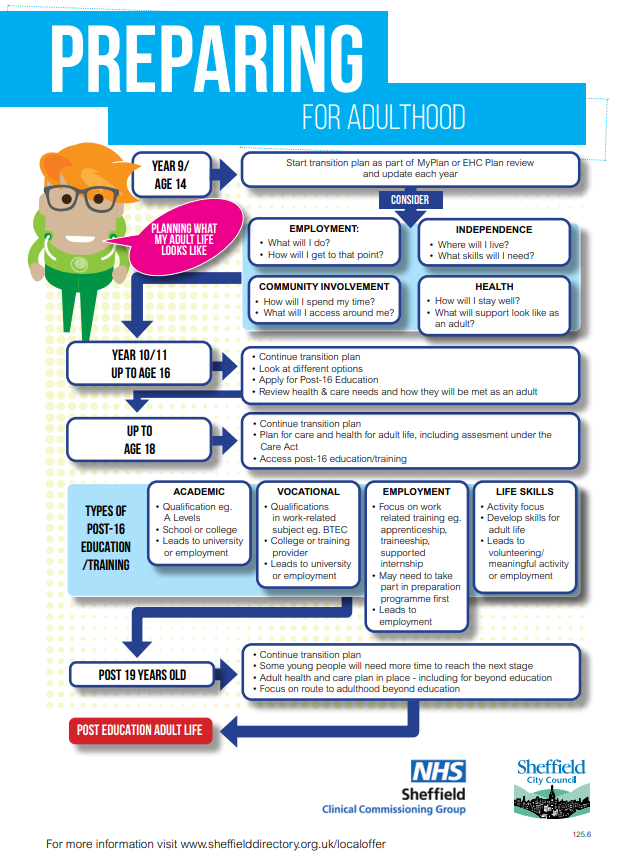 Sheffield Parent Carer Forum have produced a guide to transition with useful information and support available, you can download your own copy here.