Transition to Gleadless site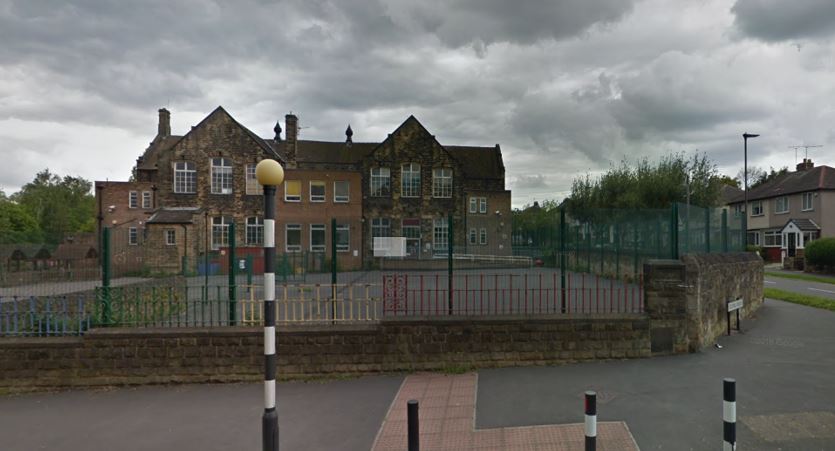 Students in Y10, Y11 and Post 16 are educated at our Gleadless site. Please see below a short video of the current provision.
From September 2021 we will welcome Y10 students to this site. The site will be expanded adding extra classrooms, breakout spaces and facilities to accommodate the extra students.