Transition to Gleadless site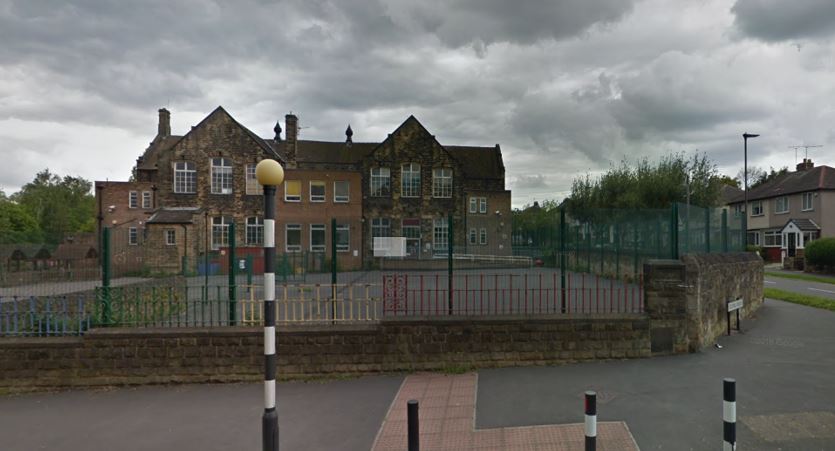 Our Gleadless site welcomes students in all years, including our main Post 16 provision.
From September 2021 the site expanded and extra classrooms, breakout spaces and facilities were built to accommodate additional students.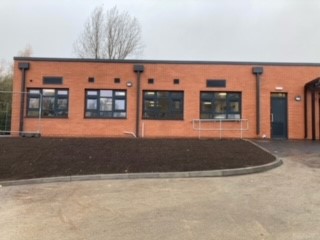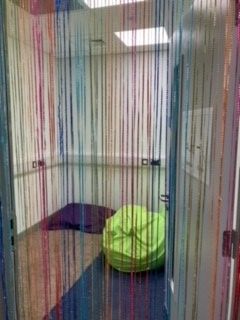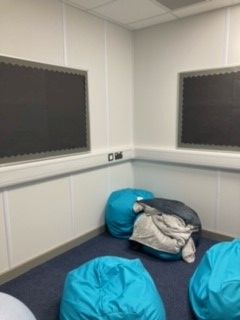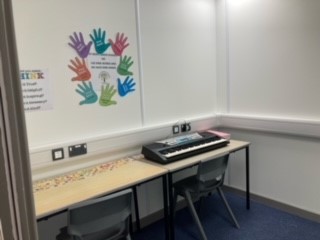 Sheffield Parent Carer Forum have produced a guide to transition with useful information and support available, you can download your own copy here.